Four years ago, my best friend asked me to go with him to Haiti on a medical mission. My girlfriend didn't want me to go, and I didn't want to lose her. I didn't go, and it was a decision I regret to this day. We can always come up with excuses not to do what God has led us to. When my best friend returned, he told me about the ventilators that were donated, but were collecting dust because no one knew how to use them. These vents were new and not yet on the market. Since I worked in the pediatric ICU at children's hospital as a registered respiratory therapist, I had experience with them for a year and a half, because the PICU was a trial atmosphere for new vents. I really felt hollow as though God had given me my only chance and I squandered it. Needless to say, I began to make changes in my life and sought to get closer to God.
There is nothing more disappointing than to feel the vacancy left by failing God, I never want to be there again. When I heard about a mission to Honduras, I volunteered immediately, not knowing what I would be doing, but I felt God calling me. All that mattered was the grace of God giving me another chance. This mission's trip turned out to be exactly what I was supposed to do. God works in mysterious ways and He led me to meet my wife Nora who was working at the school we worked for, serving on our mission trip.
I hope the reader can take this small piece of advice my grandparents gave me.
Just as I did not earn my parents' or grandparents' love, we can never earn God's love, but through His grace, He offers us something we do not deserve. He graced me with a second chance and I saw how powerful He is, by filling so many needs I had while following Him.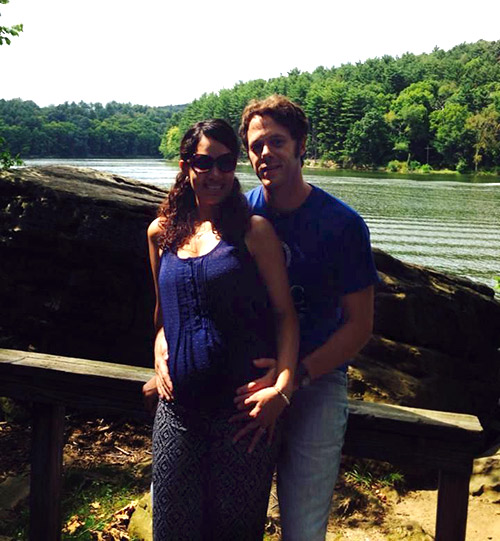 There is no greater love than that which God has for us. Humbling Himself to become a man, with the most humble birth, with a humble job, who chose humble disciples, God has proven His love, dying for men on a cross made for slaves. It is our choice to accept it. God will not force Himself on anyone. He will not make you a slave. Your choice is your freedom. True love can only come through true freedom.
In this book I have taken some of Christianity's tougher questions and explained them using actual archeological evidence and God's word and reason. The apologetics are interwoven into this character driven story to help open the reader's eyes and enlighten Christians who are less familiar to the assaults on our faith in ancient history. Ultimately, I want the reader to have a deeper insight than a vague notion of a Christian facing a lion.